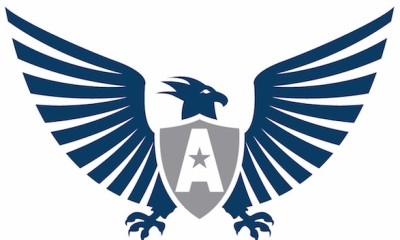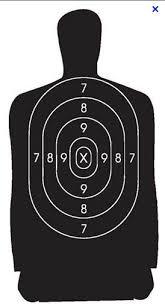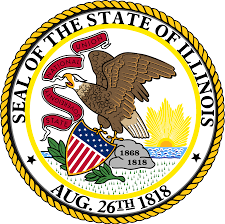 Illinois CCL Laws and Regulations
    Albright Conceal Training, LLC., is dedicated to providing safe and effective firearms training in Central Illinois and Northern Illinois.     
​

Private class location will be determined by Class Organizer

Shooting qualification will be conducted at either:
Location provided by Class Organzier
8919 N University
Peoria IL 61615​

Familiarizing yourself with the law is key when taking on the responsibility of carrying a firearm regardless of what state you live in. 
To legally possess firearms or ammunition, Illinois residents must have a Firearm Owners Identification (
FOID
) card, which is issued by the Illinois State Police to any qualified applicant.
Click here to learn more about the rules and regulations for Illinois CCL, including "Am I Eligible?" and "Checklist Prior to Applying".  Also review the "CCL Frequently Asked Questions"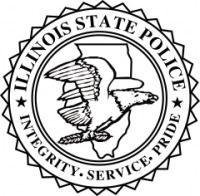 Private class location will be determined by Class Organizer

Shooting qualification will be conducted at either:


Location provided by Class Organzier

or

On Target
560 Beechcraft Ln
Crystal Lake IL 60012​